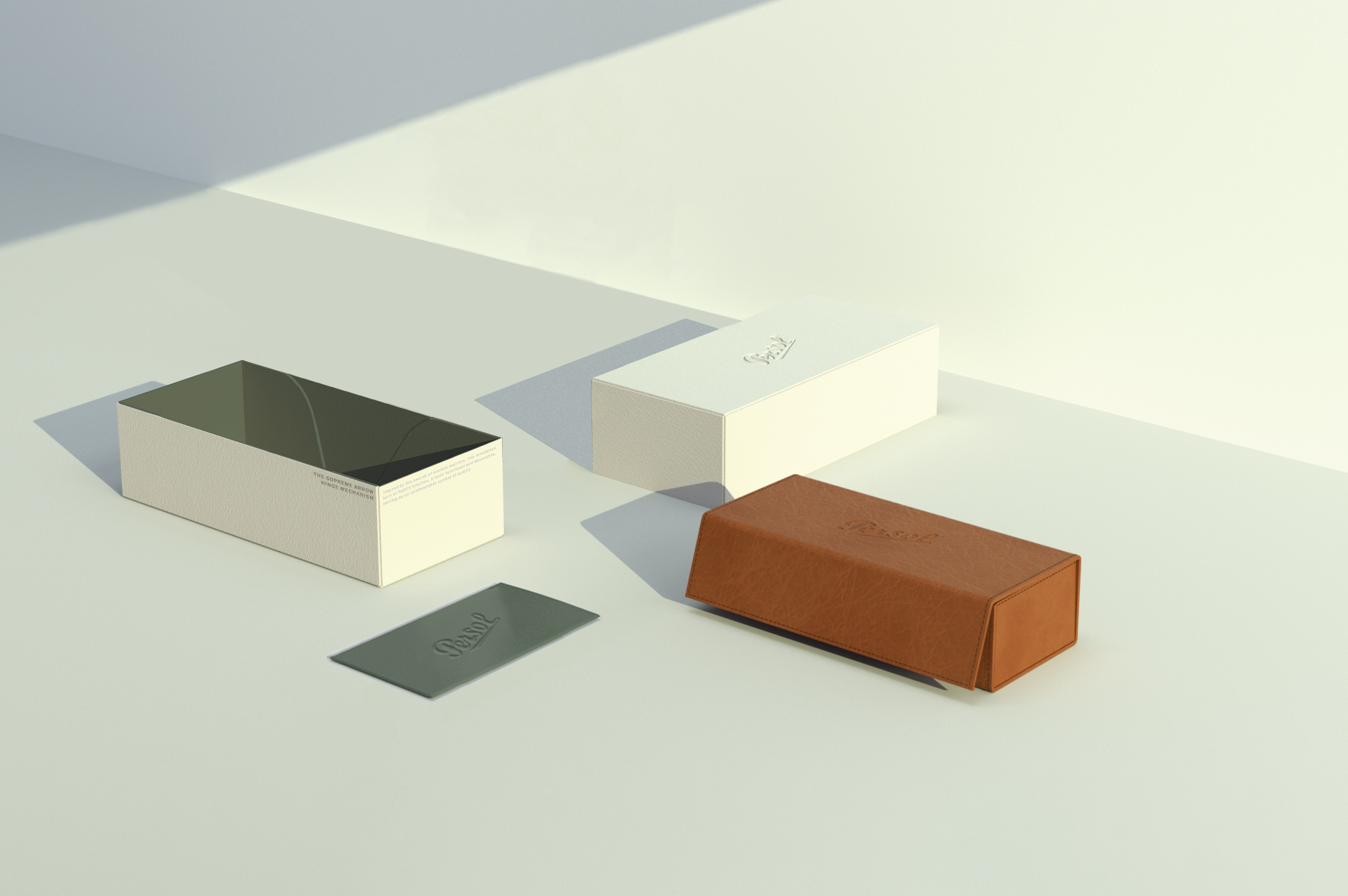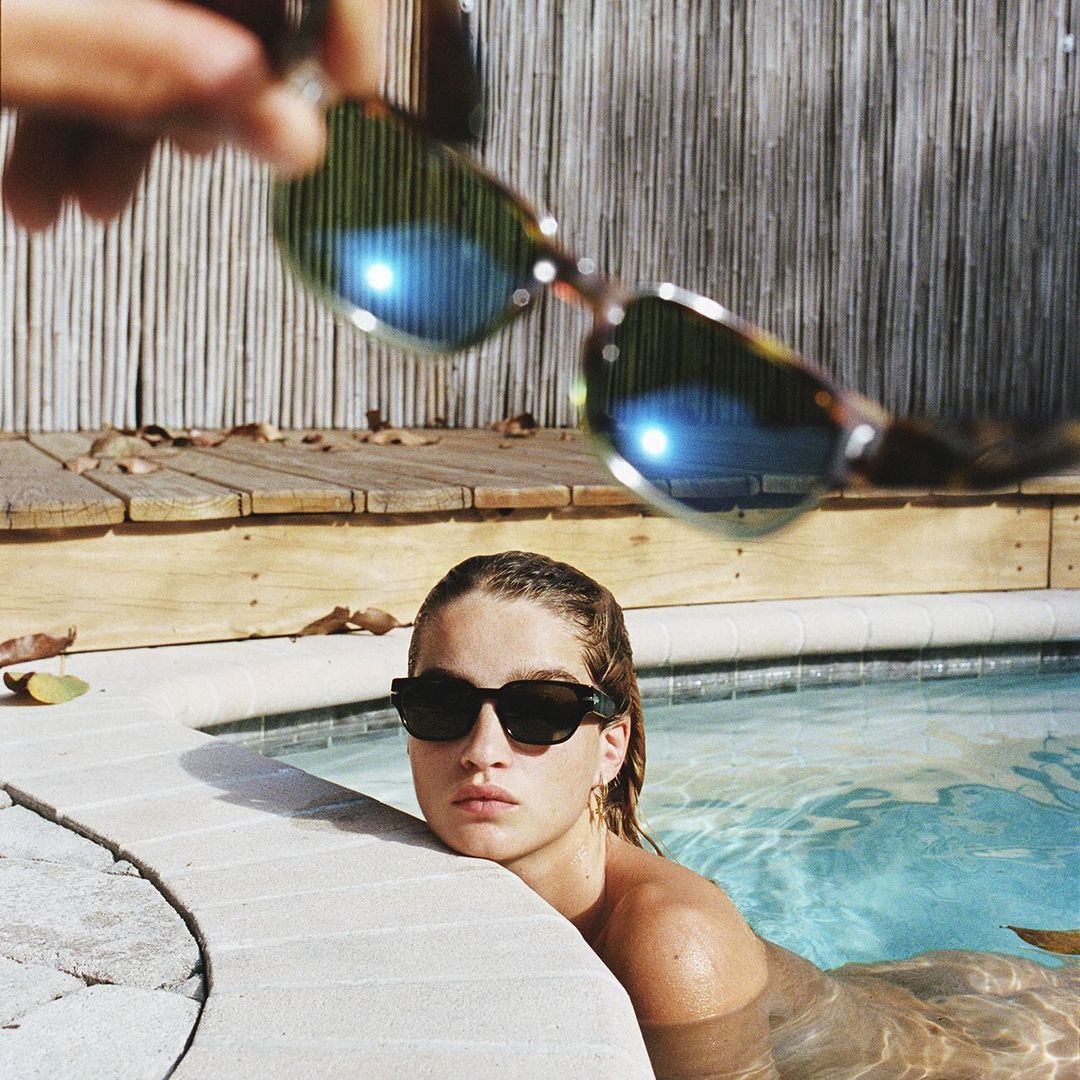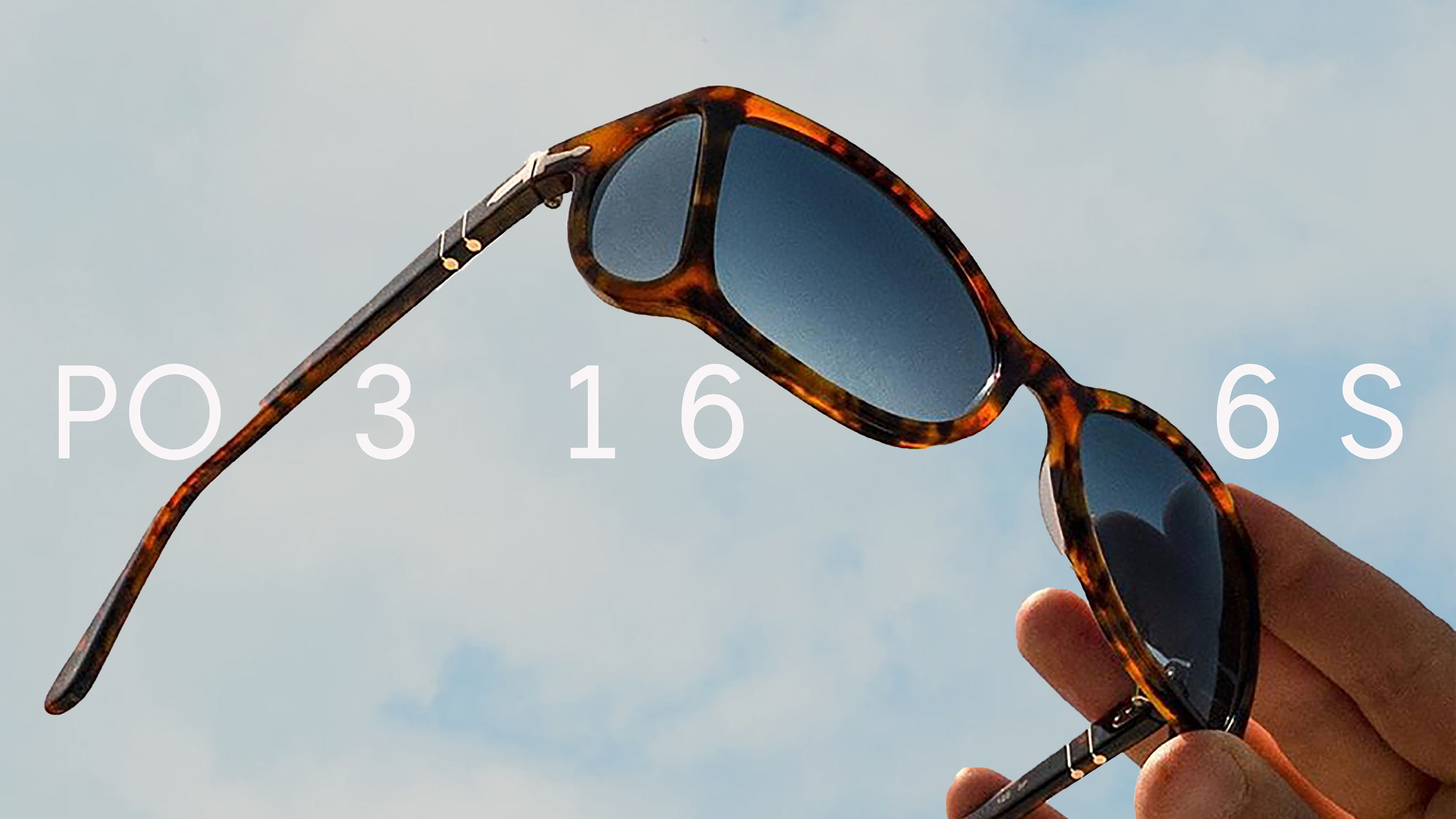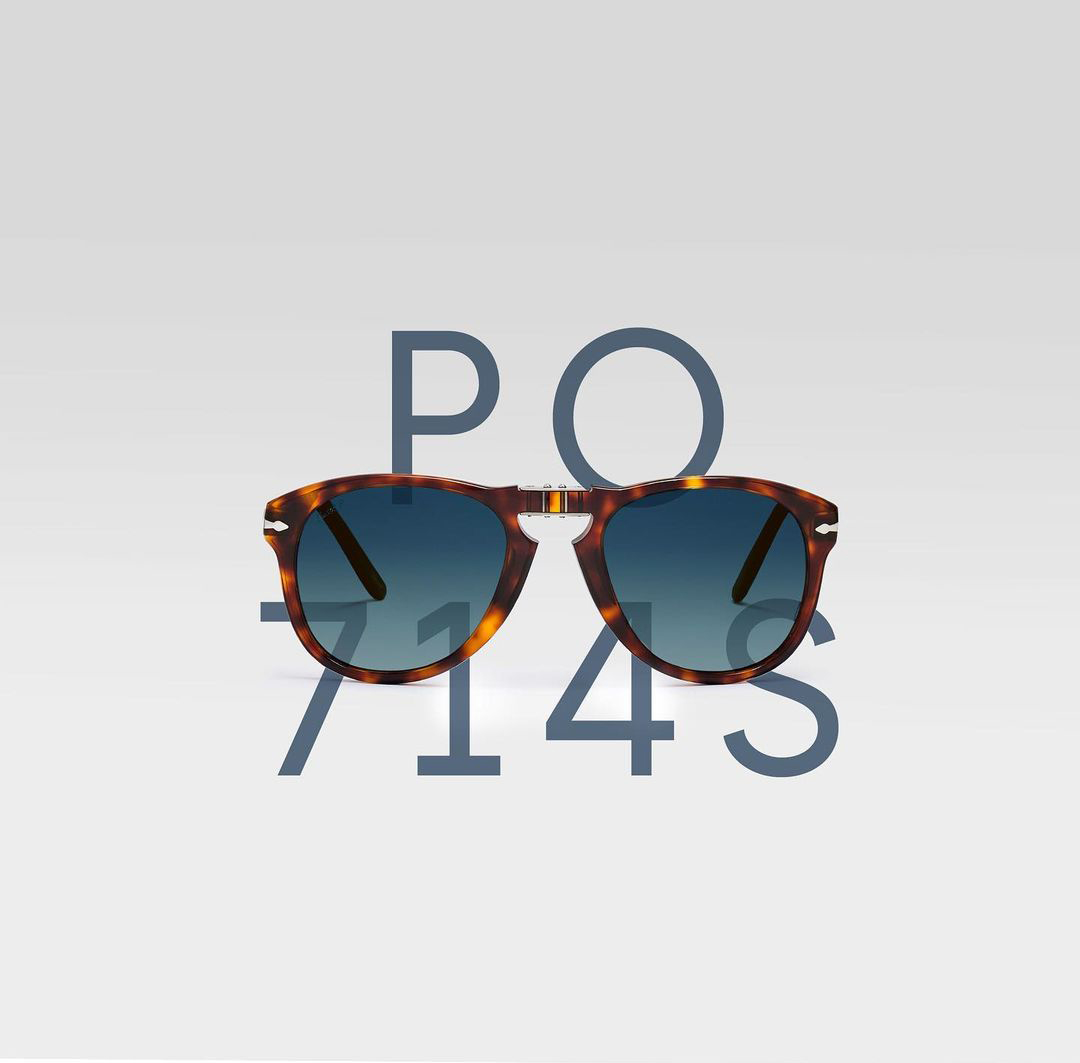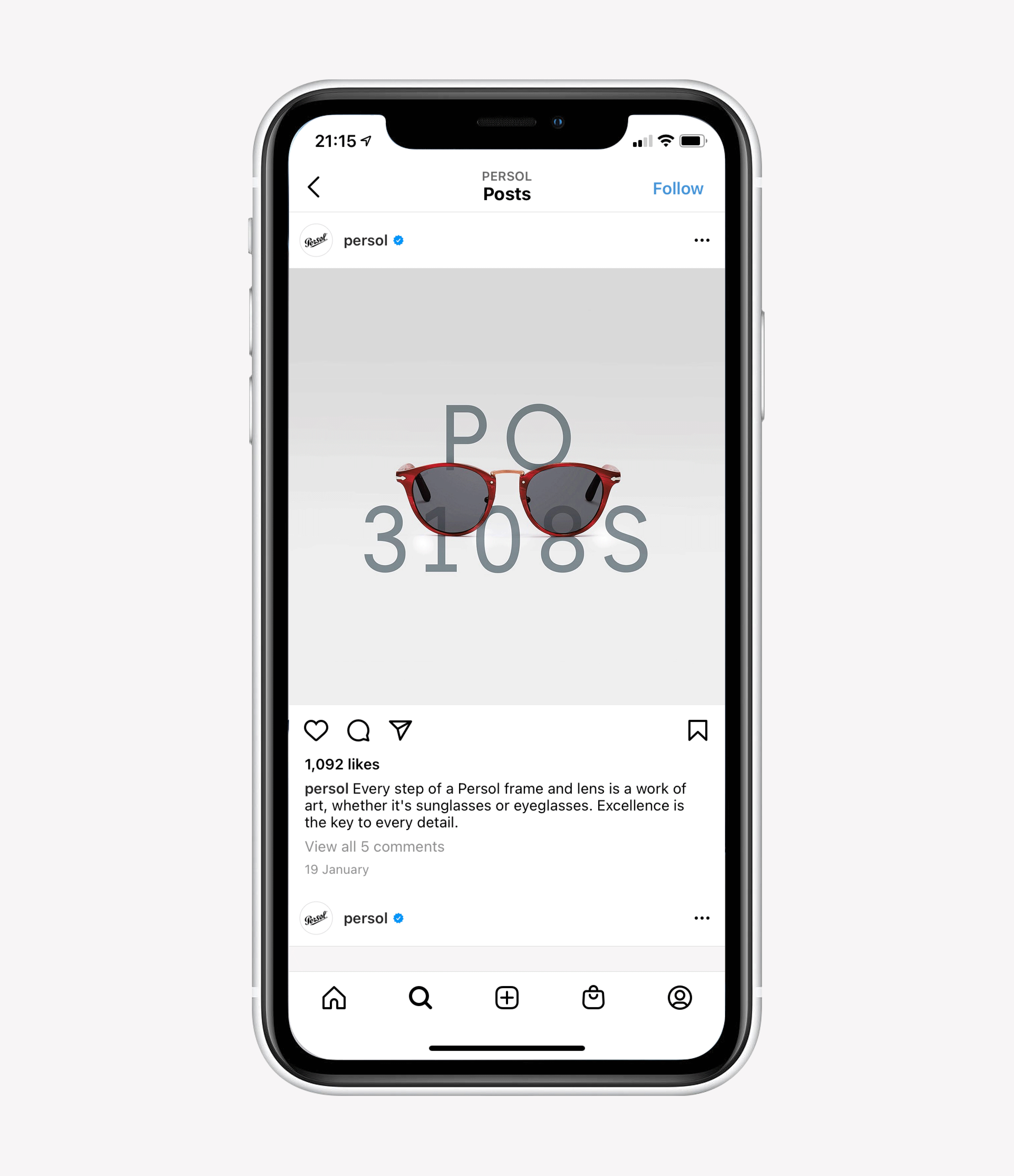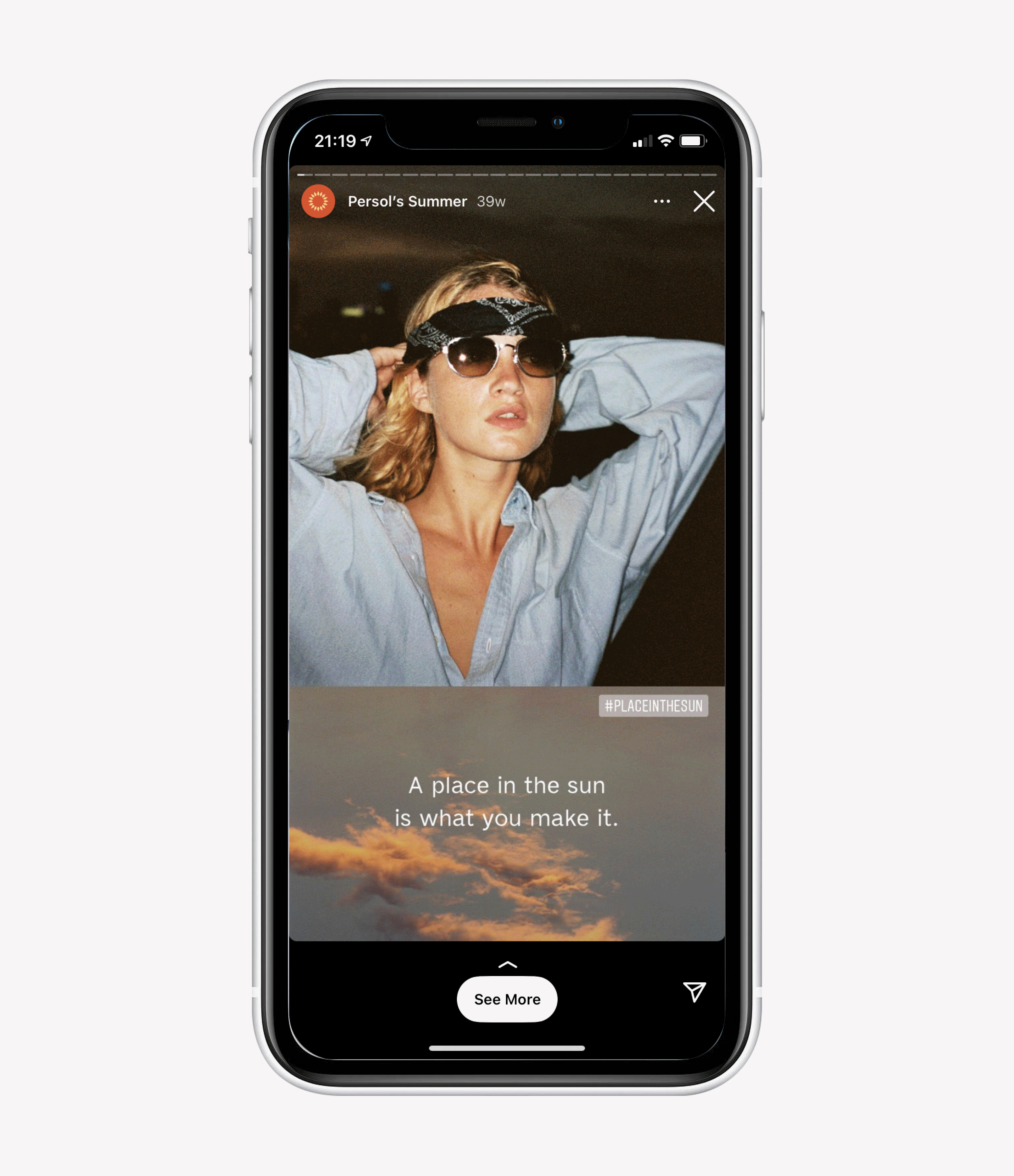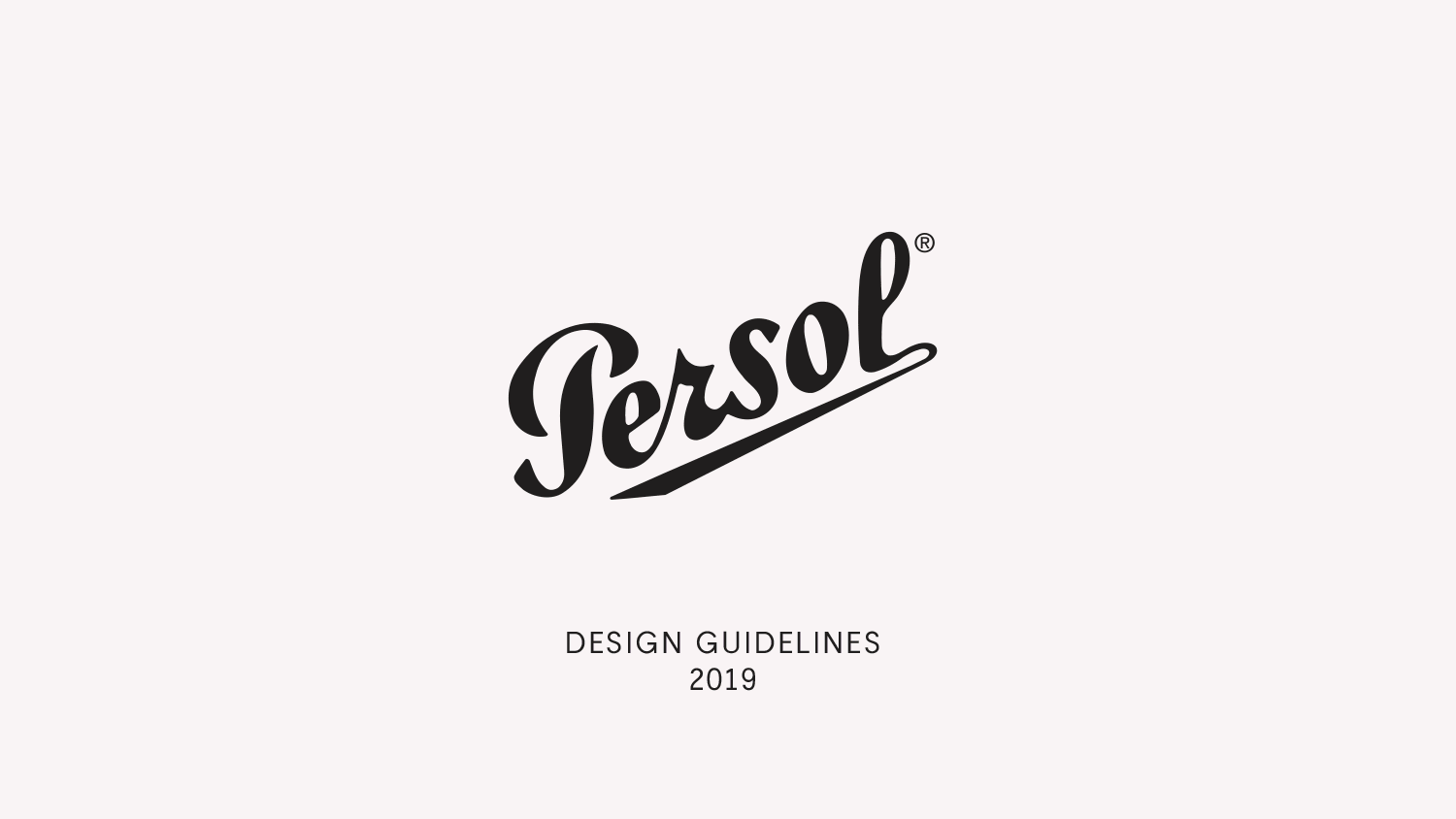 Persol

Founded in 1917, Persol is a legend. For over a century it's been championed by racing drivers, poets, aviators and movie stars alike. Worn by the iconic "king of cool", Steve McQueen, Persol's connection to cinema has remained strong over time.

The brief was to create new, primary and secondary packaging, along with a tone of voice that pays homage to the brand's cinematic heritage. Always maintaining Persol's Italian flair and spirit of adventure.

The outcome was packaging that relies on luxurious tactility to create an immersive storytelling experience. It followed a visual approach that reinforces the philosophy of the brand: seeing the extraordinary in the ordinary. This concept is also seen in the brand's advertising and social content, which is based on the graphic language of cinema.

Made Thought

Alistair Webb
Owen Evans

Photography

Matteo Montanari

3D

Eskimo Square