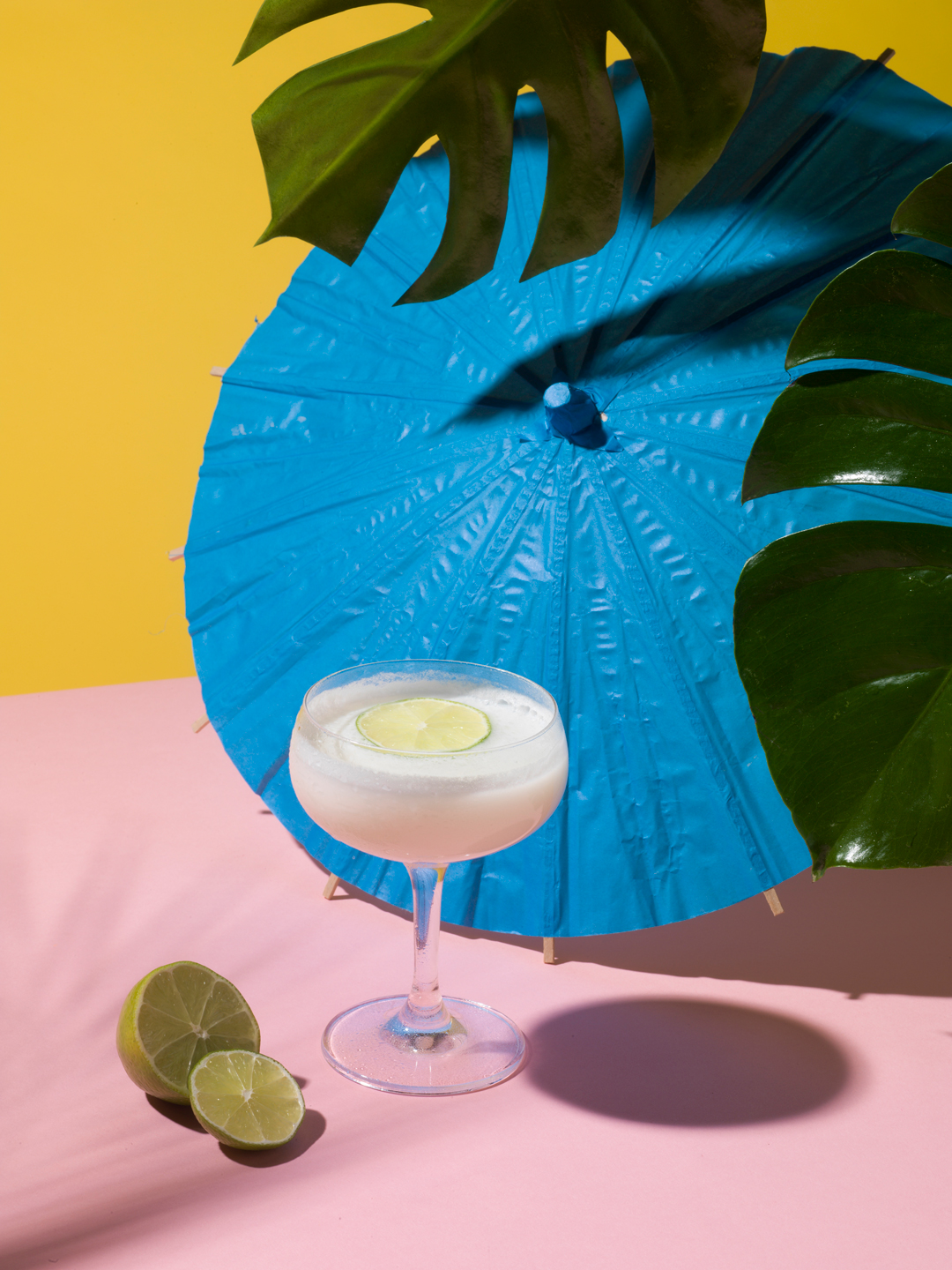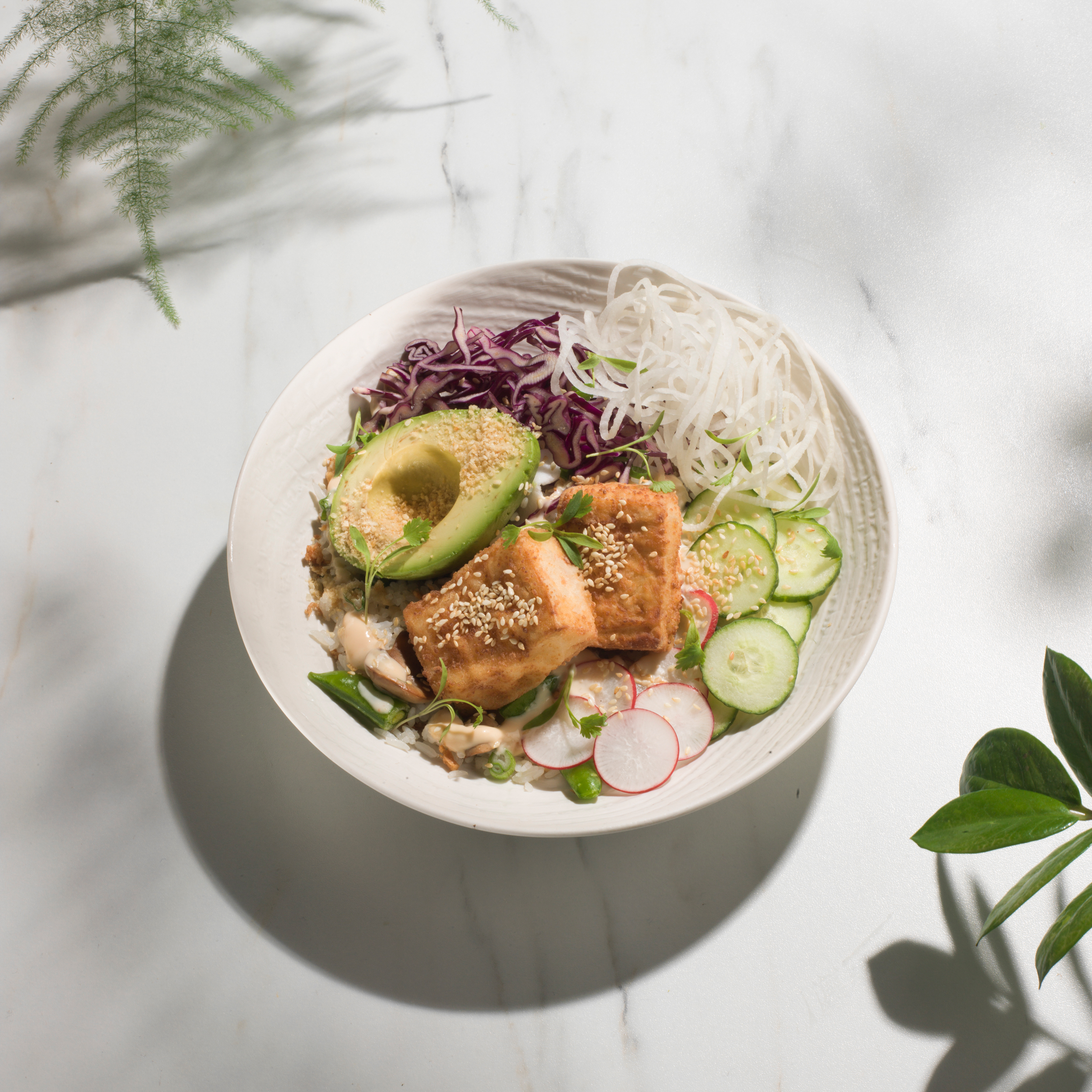 Earls

Earls is a well-established, family-owned, premium casual restaurant chain with 68 locations around Canada and the US. They've been at the leading edge of customer care and dining culture for the past thirty years.

As a part of every quarter they would have photo shoots to create new in-store and social content. The challenge; to create art direction and styling to stay current, and set the tone as the more fun, more sophisticated yet less reserved, premium casual restaurant chain of North America.

The shoots involved art directing a photographer and a team of food stylists. As well as stills, video was also shot for their mules offering. Previously, Earl's hadn't produced video in this style, so the art direction showed a new side of their brand.
Glasfurd & Walker

Phoebe Glasfurd

Photography

John Sherlock
Becky Paris Turner
Mark Yuen