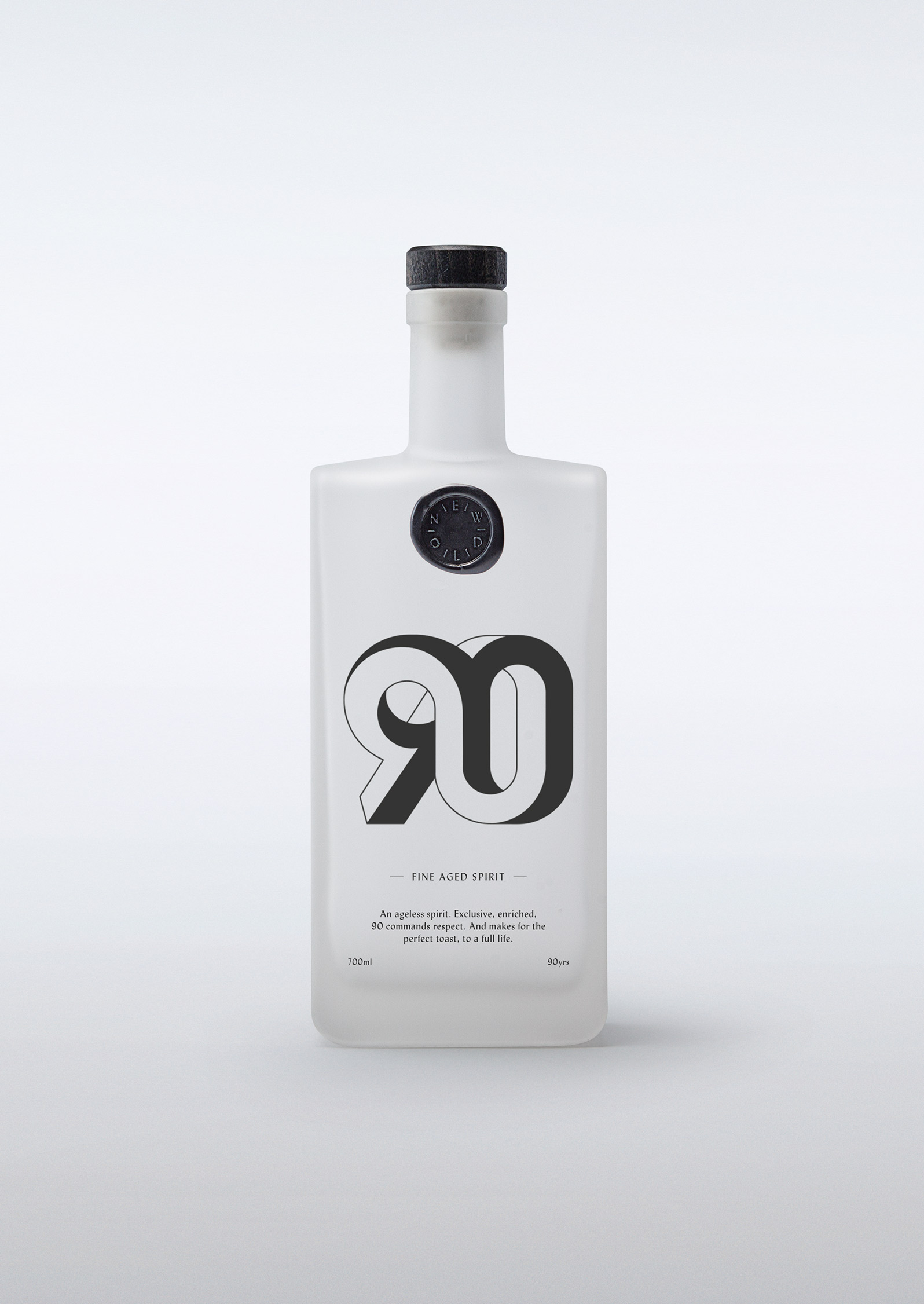 New Old

Design Museum set a brief to demonstrate how design and communications could be used to shift perspectives for an exhibition entitled 'New Old'.

In categories such as fine wines and spirits, ageing is the fundamental indicator of quality and substance.
This idea was used as the foundation of the product line that bottles the essence of ageing and forces us to question some traditionally negative attitudes about ageing.

The outcome was five custom-drawn sets of numbers to represent each decade of ageing.
Mother Design

Christian Cervantes
George Lavender
Thomas Humeau

Photography

Sam Hofman