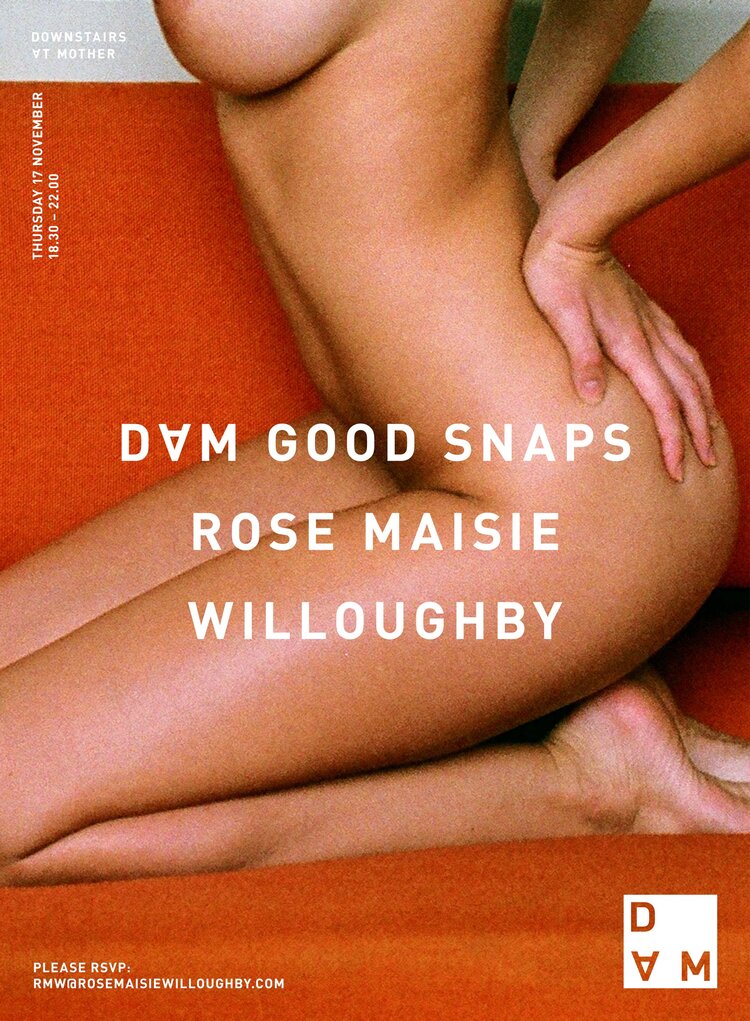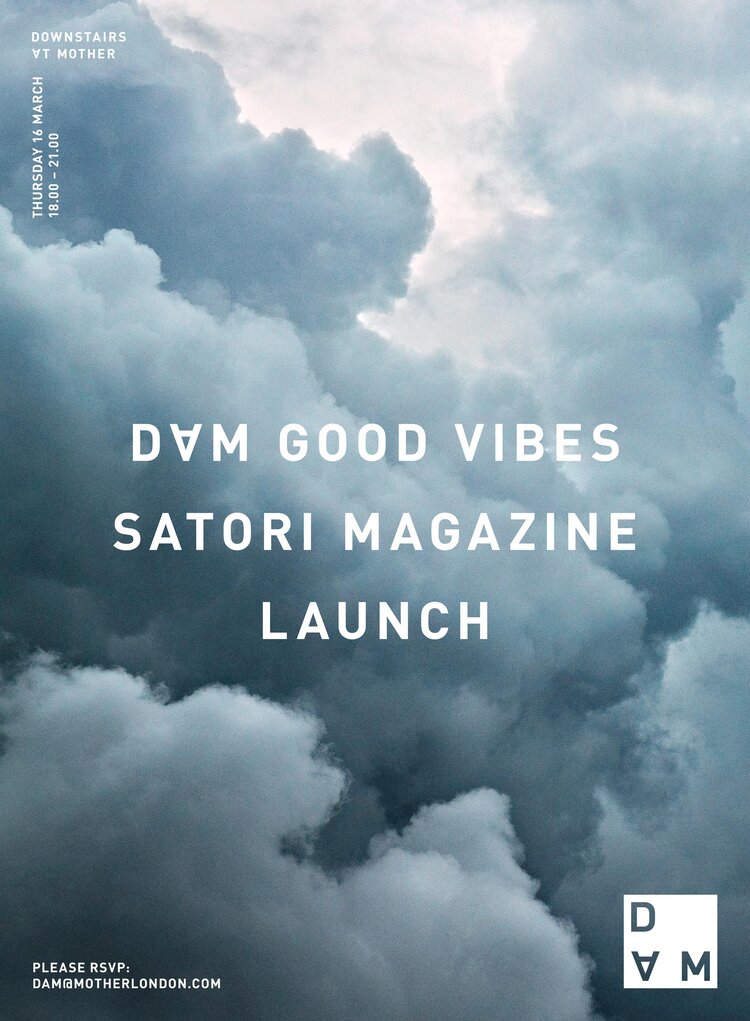 DAM

Downstairs at Mother, or DAM, is the name given to the communal space of the creative agency, Mother, in London. This space is used to host events and exhibitions, showcasing emerging and established creative talent.

The brief was to create an identity that looks like a contemporary gallery with the wit and personality of Mother.

The brand identity is built around a simple marque that subverts the norm while clearly communicating 'Downstairs at Mother'. What's more, when used as an acronym it provides a new approach to communicating the events with the down-to-earth tone of voice that Mother is known for.

Mother Design

Christian Cervantes
George Lavender