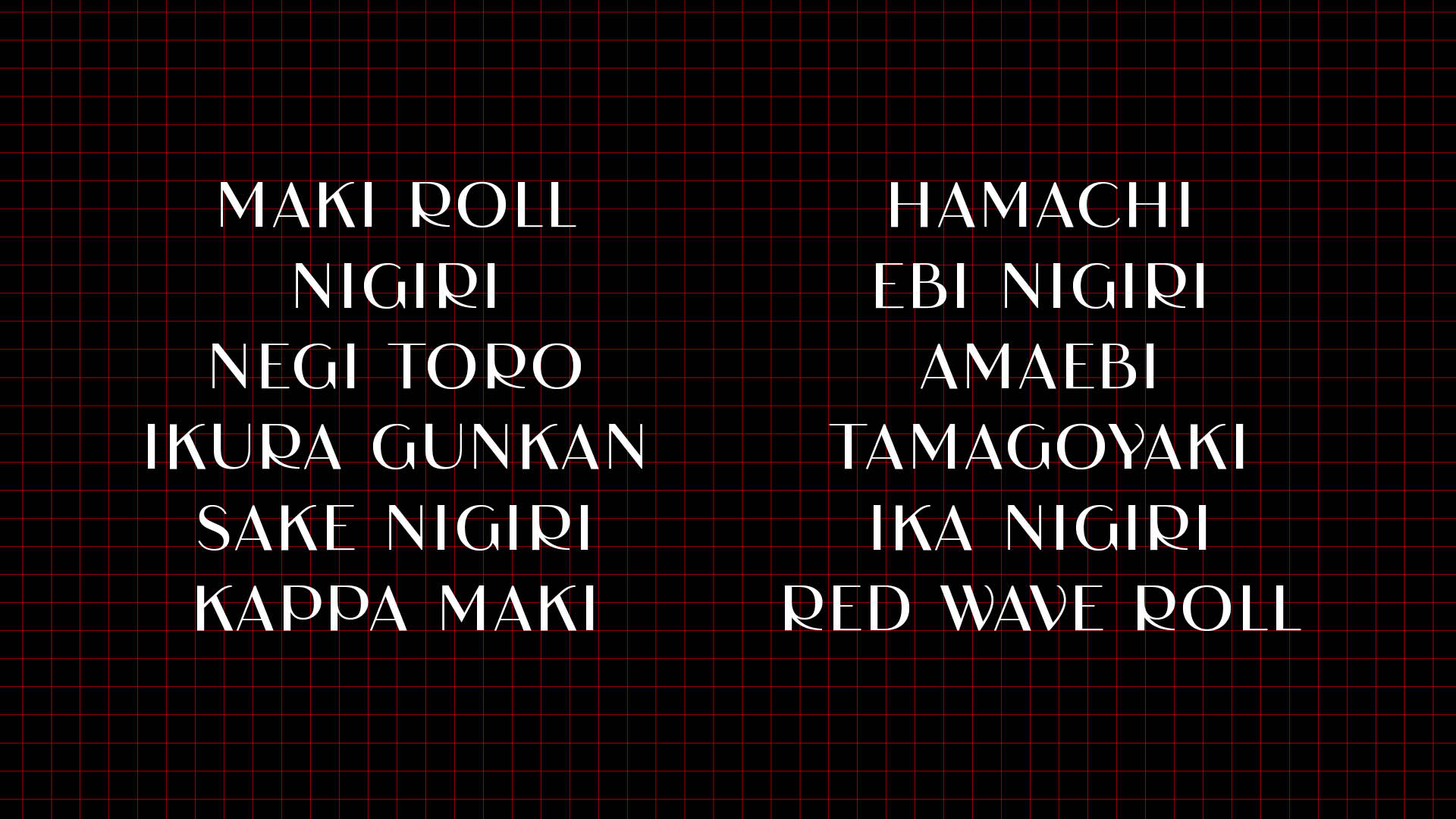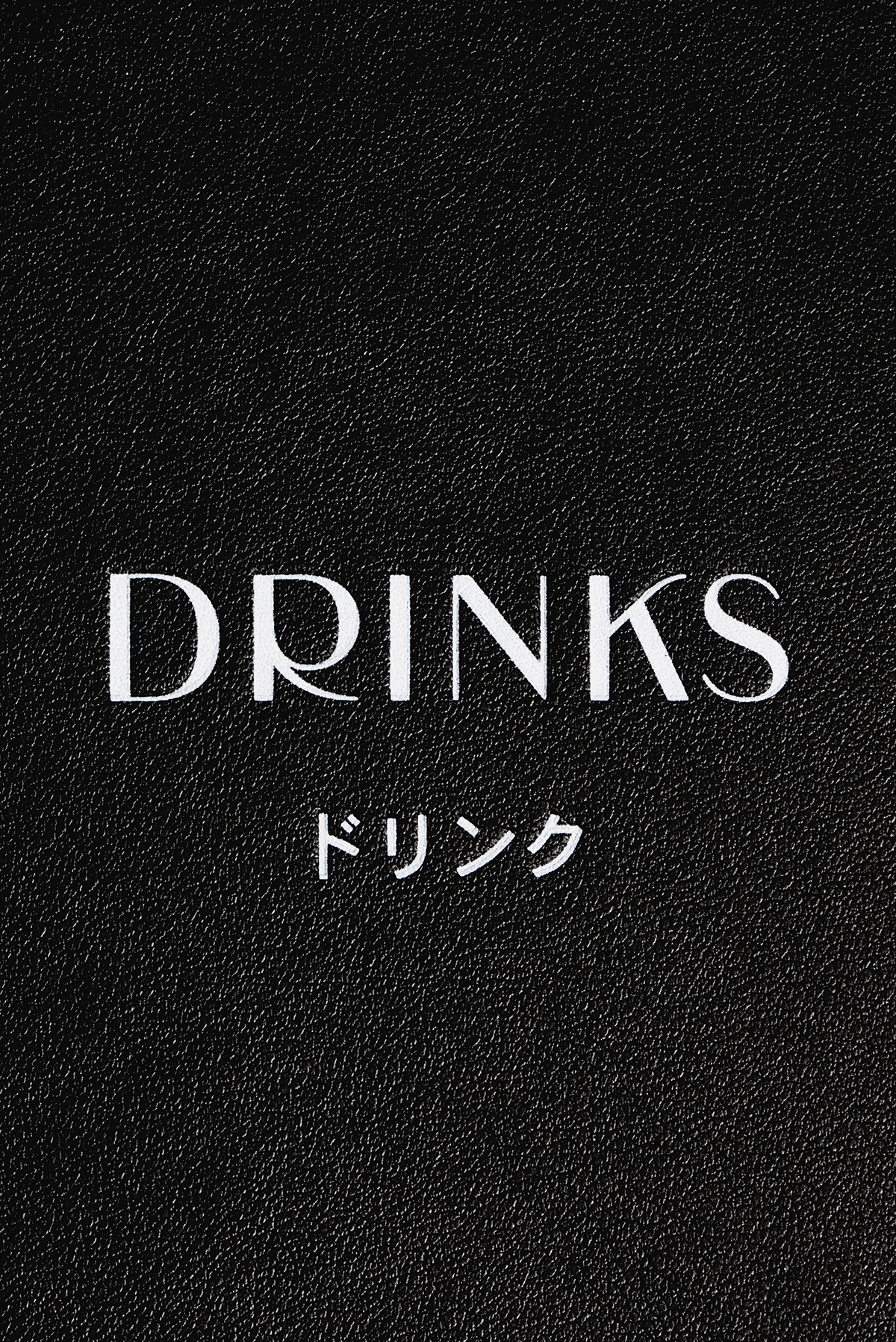 Aburi Tora

Tora is a modern Japanese sushi train concept in Toronto, Canada. The design is inspired by the client's positioning statement 'Japanese tradition meets technology', with the design of the interior referencing underwater themes and science fiction.

The wordmark is a custom typeface that has high contrast, inspired by Japanese calligraphic letters translated into modern and elegant roman forms.
The wordmark was then developed into a full display typeface that is used for headings and primary copy throughout the brand. Paired with a monospaced font it, truly works to embody the positioning statement.
Glasfurd & Walker

Phoebe Glasfurd
Kenneth Ormandy

Photography & Video

Ian Lanterman
John Sherlock
Mark Yuen